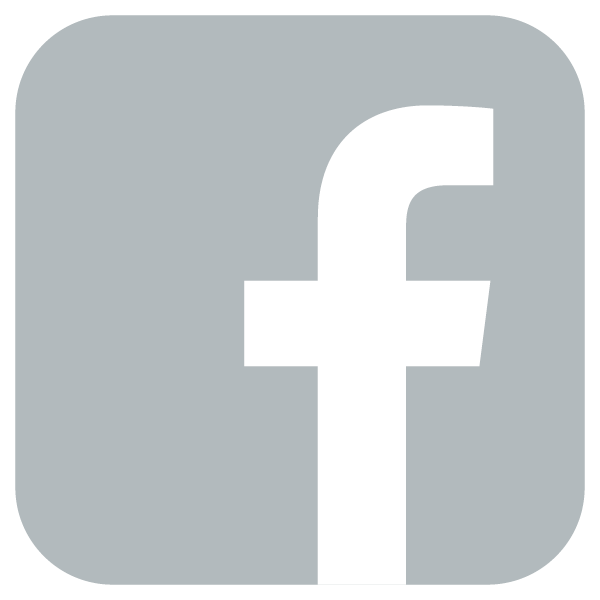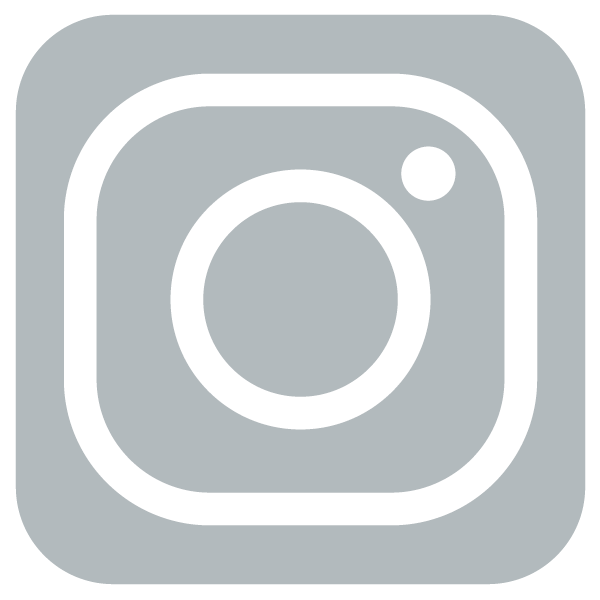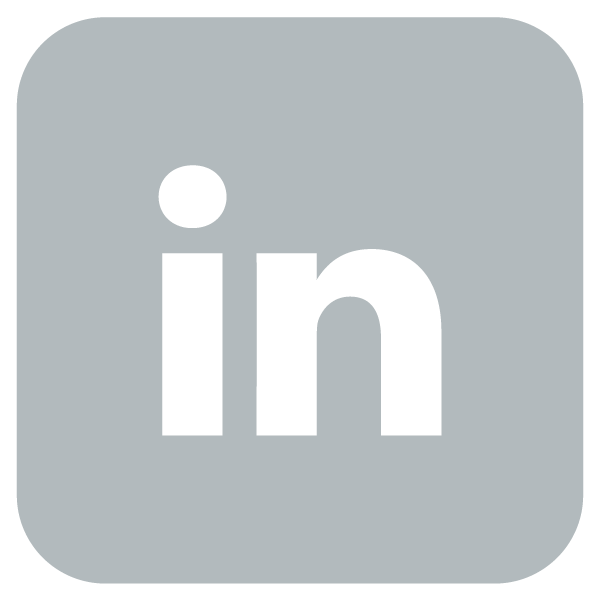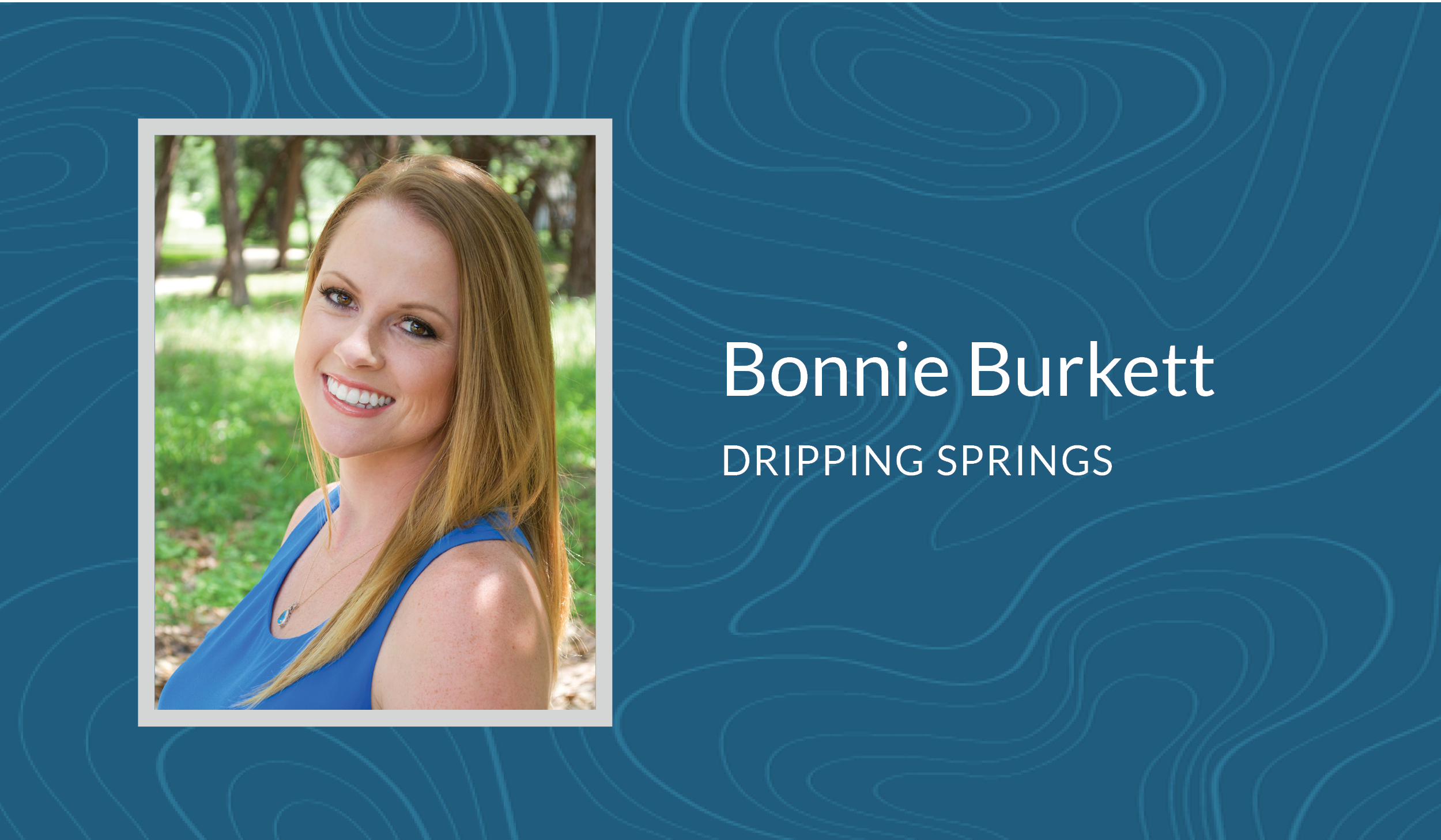 Born and raised in the great state of Texas, I decided to relocate from the suburbs of Houston to the beautiful Hill Country to start a family of my own. I discovered the adventures of being in a new area and I enjoy sharing everything Austin has to offer with family, friends, and clients! I strive to really get to know my clients and always make sure their needs are met during the buying and selling process, placing customer service above all else. In addition to being a Real Estate Agent, I am a lifelong horse owner and equestrian enthusiast. I love to trail ride on my horse all over the beautiful Hill Country and share my experiences with fellow friends and customers.

I base my business on referrals from outstanding customer service. I would love to make you a priority and serve as your REALTOR® as I believe I have what it takes!

I'm an educated professional with a few years of experience in this market and I think I've seen almost every trick and turn of the industry already. I've also had intimate experience with properties in most of these neighborhoods making me an invaluable person to talk to when it come s to relocation to or within this area. I'm confident that I can save you not only tens of thousands of dollars but a great deal of time and emotional energy as well.

But I'm not simply a piece of hardware you can point at a house. I'm a human who laughs and smiles and I'll take the time to find out what you really need most from me as a professional Real Estate Agent. If you would like to know anything about my services or if you'd like to hear about the local market from a human voice, please contact me at your convenience.




Disclaimers: Texas Real Estate Commission About Brokerage Services | Texas Real Estate Commission Consumer Protection Notice